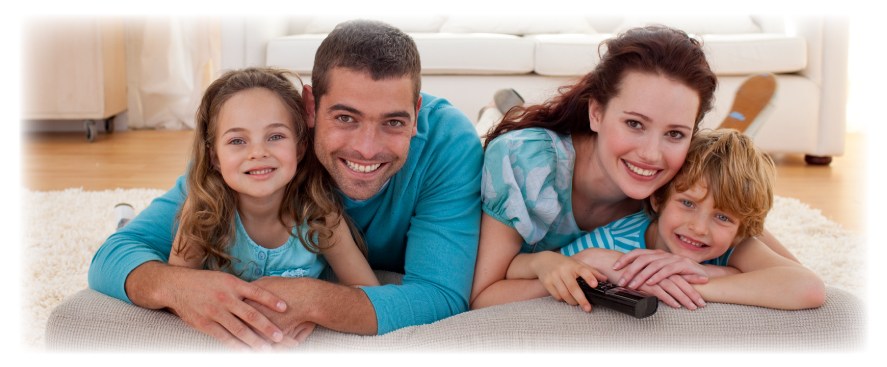 | | |
| --- | --- |
| | Welcome to Canadian Nanny Agency - Nanny in Canada |
Are you looking for a nanny, a babysitter or a caregiver? NannyInCanada.ca was set up to help you do just that. Not only have we searched nationwide to ensure we have the best local nannies available but in recent years we have also broadened our search overseas and have a large number of qualified foreign nannies ready to meet any family's cultural, language needs. We currently have live-in nannies, live-out nannies, babysitters, mother helpers, au pairs, and live-in and live-out caregivers ready to begin working for you immediately.

As you demand the best for your loved ones, Nanny in Canada as specialists in the field of caregiving also demands the best from all our staff members and our nannies.
Our staff members have been handpicked because of their professionalism in the field of caregiving. We set out to provide the highest quality of services to all our clients and all our staff members have been trained to deliver continuous, personal support to every nanny and family we work with.

We only work with care providers that can provide the highest standards of care and have created a recruitment process to rival that of all our competitors in order to achieve this. We thoroughly screen all our nannies, whether they are local nannies or foreign caregivers. Our screening process can give you the assurance that only the most well qualified, suitably experienced, and loving nannies will be suggested to work with your family.

We take time to get to know you and your family and our excellent placement records speaks to the personal relationships all the staff members at NannyInCanada.ca build, and develop with both nannies and families.

We can guarantee that you will receive an unbeatable service from "Nanny in Canada".


Nannyincanada.ca services all provinces and territories in Canada including St. Catherines, Toronto Vancouver, BC, Calgary, Edmonton, Alberta, Montreal, Quebec, Halifax, North York, Mississauga, Manitoba, Ontario, Ottawa, Oakville, Peterborough, London, Prince Edward Island Hamilton, Winnipeg and Saskatoon.